Warm Air Systems
A warm air system does exactly what is says; it warms the air within the building and not the fabric. Warm air systems can come in many forms and guises; they can be oil fired or they can be direct or indirect gas fired; they can be fully re-circulatory or partially re-circulatory.
Warm air systems are usually better suited to modern churches as modern construction techniques allow for larger temperature differentials. They can also be integrated into new-build projects.
Be wary, however, of multiple installations as ongoing maintenance costs are high and the life span of units can be short. They are best suited where occasional heat is required with a quick warm up.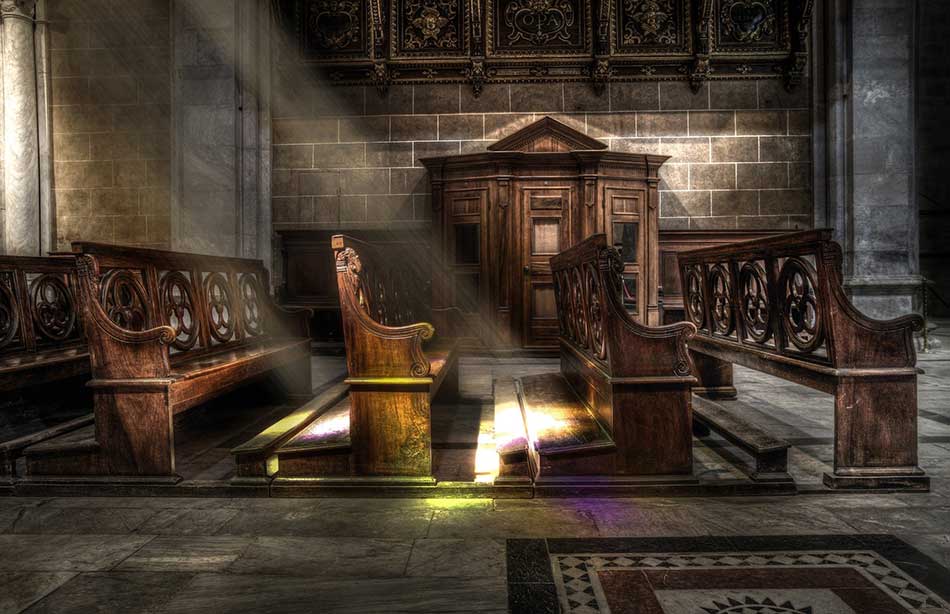 Contact us for a free church heating system quotation
Christopher Dunphy Ecclesiastical Ltd
9 Salmon Fields Business Village
Royton
Oldham
OL2 6HT