Book a Church Heating Survey in Scotland
Church heating specialist Christopher Dunphy Ecclesiastical has installed heating in churches of every denomination. We have worked on churches in Aberdeen, Glasgow and Edinburgh and we can also work in rural locations in the Highlands and Islands.
We have expertise in upgrading and implementing heating systems in all shapes and sizes of church building, from medieval to modern. We are an independent company with no links to manufacturers of heating equipment. This means we are able to provide impartial advice which will meet the needs of an individual church. We install heating systems that run on electricity, gas or oil, as well as systems powered by biomass fuel, heat pumps or other alternative energy sources. We can advise you on opportunities for grant funding and VAT exemptions. Thanks to our knowledge of building regulations, we can survey your premises and propose heating solutions that are fit for purpose and in line with legislation.
To get in touch with us or to inquire about a church heating survey, please use the contact form on this page.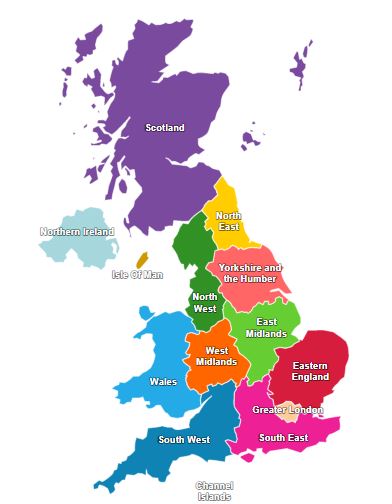 Contact us for a free church heating system quotation
Christopher Dunphy Ecclesiastical Ltd
9 Salmon Fields Business Village
Royton
Oldham
OL2 6HT