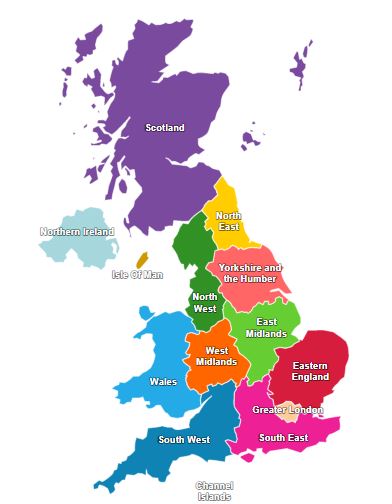 Church Heating Installations Available UK Wide
Christopher Dunphy Ecclesiastical church heating projects can be fulfilled in all parts of the United Kingdom, with the resources to hold individual consultations, deal with installations, servicing and warranties. We are able to take full account of local and national conditions and legislative requirements.
Whatever the location, historical significance, size and scale of the challenge we have proven ourselves equal to the challenge since the 1970s. We have no association with or loyalty to any heating appliance manufacturer. This enables us to carry out an impartial and informed assessment of your church's current heating system and produce a tailored report that is appropriate to its needs.
Contact us for a free church heating system quotation
Christopher Dunphy Ecclesiastical Ltd
9 Salmon Fields Business Village
Royton
Oldham
OL2 6HT