Church Heating Installation in Yorkshire
Helping to Heat Churches in Yorkshire
Christopher Dunphy Ecclesiastical has been conducting church heating surveys around Yorkshire for over 40 years, helping to heat churches of every denomination.
We understand that every church has unique needs, owing to it's location and history. We will send a senior consultant to conduct a survey that takes into account your particular needs whilst respecting the aesthetic of the church. Our systems meet the legal requirements for efficiency and sustainability, complying fully with all current directives.
Whatever the location or historical significance of your church, Christopher Dunphy Ecclesiastical will be equal to the task. Get in touch via phone or the contact form on this page to arrange a survey.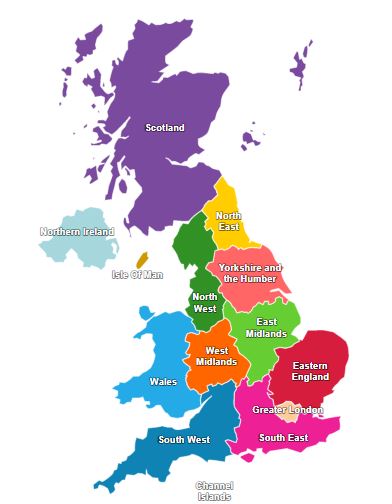 Contact us for a free church heating system quotation
Christopher Dunphy Ecclesiastical Ltd
9 Salmon Fields Business Village
Royton
Oldham
OL2 6HT