Church Heating Installation in Wales
Church Heating Wales
Since its inception over 40 years ago, Christopher Dunphy Ecclesiastical Ltd have specialised in the heating of all types of churches and church buildings, and nothing else. 40 years of heating churches for Protestants, Catholics, Baptists, Methodists, and other denominations, has provided them a wealth of experience and expertise which is second to none inside, or outside, the UK.
No matter what the religious denomination, or the type of building used for worship, CDE can provide a full church heating survey of existing systems. CDE's extensive knowledge of church and church building regulations, along with protected building status, allows them to produce a comprehensive, unbiased report, on the efficiency of church heating being currently employed.
This report will include far more than just the heating. Whether structural alterations are required, or whether additional or upgraded insulation needs to be added is covered. Along with the possibility of VAT exemption, grant funding, fuel systems employed, and the tariffs which are available.
If you feel your church heating costs are going through the roof, contact Christopher Dunphy Ecclesiastical Ltd today, for a full unbiased report on the state of your heating system.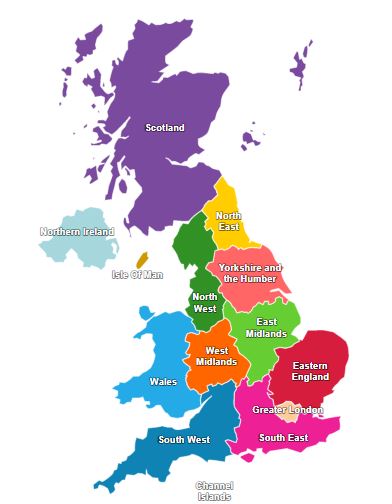 Contact us for a free church heating system quotation
Christopher Dunphy Ecclesiastical Ltd
9 Salmon Fields Business Village
Royton
Oldham
OL2 6HT