Gas Convector Heaters
Gas convector heaters can be both fan-assisted and non-fan assisted; the type of unit chosen would be dependent upon purpose and location. They can be installed as one unit or used in multiples but can still be used independently for complete flexibility. They give a rapid warm up time and they are an ideal solution particularly in modern buildings or where occasional heat is required.
Some heaters are available with fan assisted convection. Your selection of the type of unit will be dependent on purpose and location. All heaters need to exhaust their flue gases externally so puncturing the outside walls is necessary. This can be a problem in some churches. Some units have a high surface temperature and may require internal guards.
Be wary, however, of multiple installations as ongoing maintenance costs are high and the life span of units can be short. They are best suited where occasional heat is required with a quick warm up.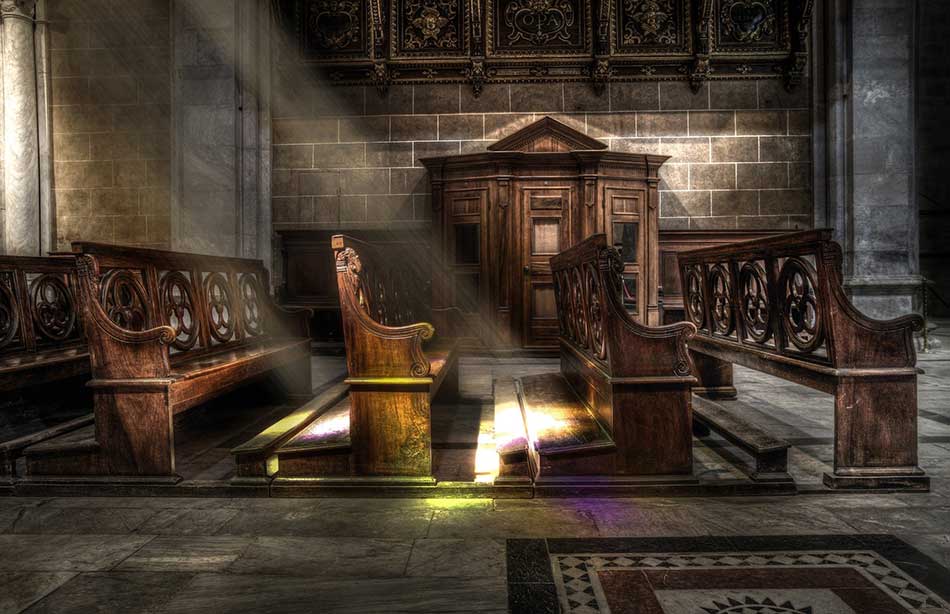 Contact us for a free church heating system quotation
Christopher Dunphy Ecclesiastical Ltd
9 Salmon Fields Business Village
Royton
Oldham
OL2 6HT