Church Heating Installation in the
West Midlands
Church Heating Surveys in the West Midlands
With over 40 years of experience, Christopher Dunphy Ecclesiastical is recognized throughout the UK as a leader in the installation of heating systems for churches of all sizes. Each church in the West Midlands is unique in style and architecture, which makes the choice and provision of a heating system a complex and challenging task.
Starting the process with a comprehensive unbiased assessment of the existing system, Christopher Dunphy Ecclesiastical's professional staff will consult and work with diocesan groups and statutory bodies before advising on an appropriate efficient replacement. The company's heating engineers are specialists in the installation of modern hot water radiator or warm air systems, electric boilers or gas convector heaters
Following the installation of your new system, take advantage of Christopher Dunphy Ecclesiastical's complete service and maintenance programme to ensure that the heating system continues to work efficiently and cost-effectively.
If your church in Birmingham, Coventry or any location in the West Midlands is cold and draughty and its existing heating system is outdated or in need of costly repairs, use the convenient contact form to request a free survey and quote from Christopher Dunphy Ecclesiastical today.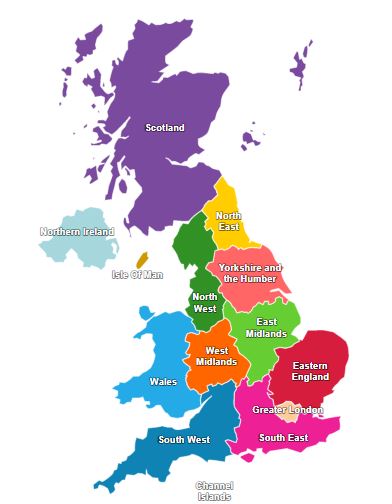 Contact us for a free church heating system quotation
Christopher Dunphy Ecclesiastical Ltd
9 Salmon Fields Business Village
Royton
Oldham
OL2 6HT