Church Heating Installation in the
East Midlands
Church Heating Surveys in the East Midlands
At Christopher Dunphy Ecclesiastical, our aim is simple—to make your church the warm and welcoming place it should be. We specialise exclusively in church heating systems, and with over 40 years experience throughout the UK we are recognised as leaders in the field.
Operating across the East Midlands, we tailor our service to the unique needs of each building and its users. In towns and cities from Northampton to Chesterfield to Boston, and from the chilly heights of the Peak District to the windswept Lincolnshire fens, we will work with you to provide the best solution to your heating requirements.
No two churches are the same, so our approach is the very opposite of 'one size fits all'. And as we are not affiliated or associated with any manufacturer, you can rely on our advice to be totally impartial. Whatever your budget, we will provide you with the appropriate heating system and fuel type for your church, and from survey through to installation our dedicated workforce will carry out their jobs with sensitivity and respect.
To request a free church heating survey from one of our expert consultants, fill in the form on this page, or call the number provided.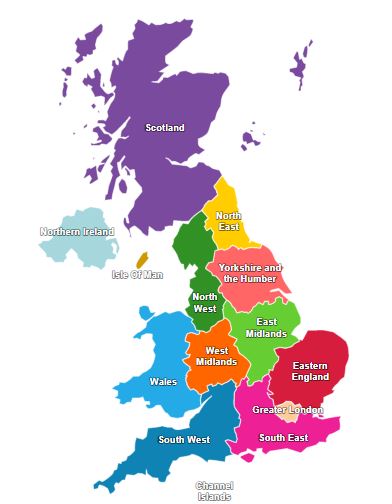 Contact us for a free church heating system quotation
Christopher Dunphy Ecclesiastical Ltd
9 Salmon Fields Business Village
Royton
Oldham
OL2 6HT