Church Heating Installation in the
North East
Professionally Fitted Church Heating in North East England
Christopher Dunphy Ecclesiastical has been keeping churches in the North East warm since 1973. Whether the church you want to heat is a modern build or a more historic build, we offer bespoke heating systems to suit each and every need. Here at Christopher Dunphy Ecclesiastical we don't try to promote one heating system over another – we're only interested in the right solution for you.
For over 40 years, Christopher Dunphy Ecclesiastical Ltd, has specialised in the surveying, installing, and maintaining, of heating systems in churches, and church buildings in the North East and nationwide. As a company dealing in nothing but this specialist field, CDE has built a reputation among every denomination across the land for knowledge, expertise, and professionalism in all areas of church heating.
Working with English Heritage, the Victorian Society, and diocesan organisations, CDE undertake church heating surveys mindful of building regulations, grant funding, legislation, and VAT exemption, relevant to these types of projects. Once surveys are complete, full design and technical solutions are produced complying with all legal and binding legislation regarding the building involved. The report includes information on structural alterations if required, any additional insulation requirements, and the most cost effective fuel types and appropriate tariffs for the heating system to be installed.
Contact us today for a quote or to arrange a survey.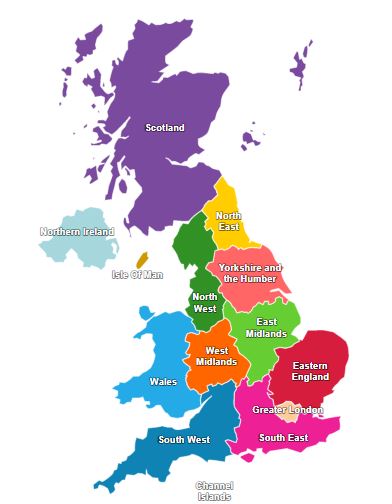 Contact us for a free church heating system quotation
Christopher Dunphy Ecclesiastical Ltd
9 Salmon Fields Business Village
Royton
Oldham
OL2 6HT