The National Leader In Church Heating
With Over 40 Years Experience In
Church Heating Systems
Contact Us
Church Heating
Specialists For Over
40 Years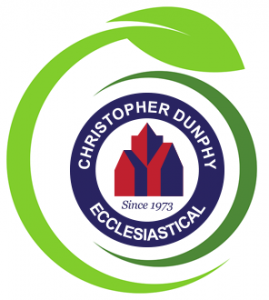 Church heating is a complex issue with far reaching implications which affect the very fabric of your building. Factors almost uniquely relevant to churches that have to be considered. Noise, excessive movement of air, changes in humidity and of course the visual effect on the aesthetic of the church. To get any of these wrong can lead not only to a poorly heated church but can also lead to considerable damage of the building via thermal shock, distortion, condensation, wood rot or even organ damage.
In short, a bad church heating system can be disastrous.
Why Dunphy For Your Church Heating?
Our philosophy on church heating is quite simple: to produce the most cost effective solution to your individual needs in the long term. The criteria for this will be different in every church.When we install a heating system, we like the finished product to be unobtrusive as possible. We pay great attention to every detail. Heat emitters can be colour coded if required and piperuns made as neat and discreet as possible.
Our church heating engineers only work in churches. When on site they will liase with your representative daily and treat your church with the love and respect you would demand. We will also ensure that your church is available for Sunday Worship.
We know that putting a heating system in a church is a big upheaval, but we try to make it as painless as possible. Our engineers are professionals and will take the risk out of heating your church. For your peace of mind we have produced a customer charter. Christopher Dunphy Ecclesiastical Ltd are Gas Safe registered and NIC EIC registered installers and carry public liability insurance.
Church Heating Systems
There are many different heating options available from traditional wet systems to the greener options of Bio-mass boilers, heat pumps and solar panels. Our company does not manufacture or market any one form of heating, but will call at the church and advise you impartially of the best form of heating for your church.
With over 900 successful church and church building installations we can offer more experience and expertise than any other company in this very specialised field.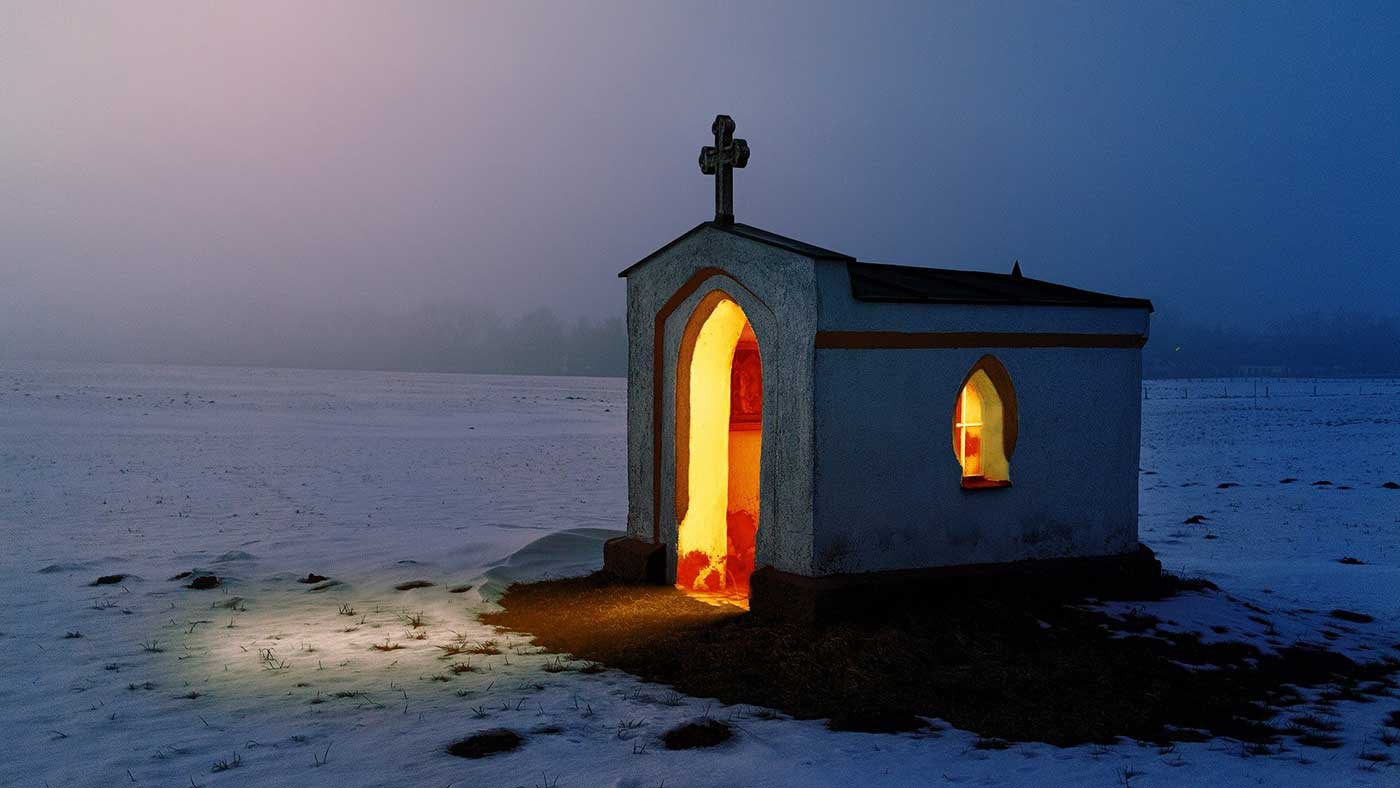 Strong Values
Dunphy has strong values which run throughout the Company Integrity – We are transparent and honest with our customers, clients and work force.
Reliability – A key factor in the success of our business is being a contractor that our clients and customers can rely on to deliver a quality service.
Consistency – We accept that our clients and customers deserve to be our first concern.
Partnership – We endeavour to collaborate with our clients, customers and suppliers. We give time, resources and expertise if the eventual outcome is to provide an improved service.
Excellence – We strive hard to maintain our reputation for providing excellent standards of workmanship at competitive rates, whilst pursuing innovation and improvement.
The Contractor Of Choice For Your
Church Heating
At Dunphy, we want to remain the 'Contractor of Choice' for our clients/customers. We believe the success of our business and resultant client retention is due to a number of factors:
Respect for our Clients/Customers – We acknowledge that each client is individual and should be treated as such. This means adapting our services to meet their needs, and not expecting them to accept our approach. We will ensure our services meet the needs of our customers, and we will never be unresponsive to their needs.
Respect for our People – We are a company who treat our employees, suppliers and sub contractors with respect and honesty. As a result, we benefit from loyalty, quality service and a dedication to continuous improvement. Our work force is defined by their integrity, professionalism and commitment.
Building a Better Future – We are committed to investing in green energy solutions. Wherever possible we will offer eco-friendly church heating systems. Hydrogen, the key to clean energy, is going to revolutionise emission free church boilers.
Find out more on Vaillant's website.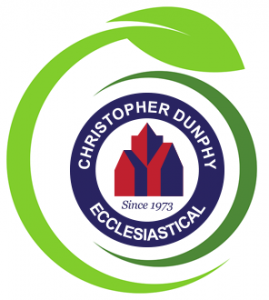 I just wanted to say thank you for the installation of the new boiler system at St Symphorian's.
It seems to be working well and everyone involved was super to work with.
With best wishes.
It's just over a year since our new heating system was handed over to us. We're all absolutely delighted with it, but our treasurer even more so! The corresponding October to January quarter 2017/18 compared with 2018/19 showed us a 34% reduction in gas use, and this despite increased use of the premises in 2018/19.
I remember you saying on your initial visit that our gas consumption would be decimated, and the facts confirm this.
Contact us for a free church heating system quotation
Christopher Dunphy Ecclesiastical Ltd
9 Salmon Fields Business Village
Royton
Oldham
OL2 6HT