Electric Boilers
Electric boilers are a method of heating hot water for your church heating system using only electricity. A typical boiler uses gas to heat the water, whilst an electric boiler can be used in off-grid areas, or where a gas supply is either not wanted or not possible.
Our electric boilers come in various shapes and forms, but typically you will see a unit that has the water running through it, being heated via a heating element, just like you would a kettle.
Electric boilers don't need a lot of space, and can be placed almost anywhere in a church because they don't need a flue coupled to a wet heating system gas pipe to run them. Very little heat is lost in the process of heating the water, so our electric boilers are almost 100% efficient.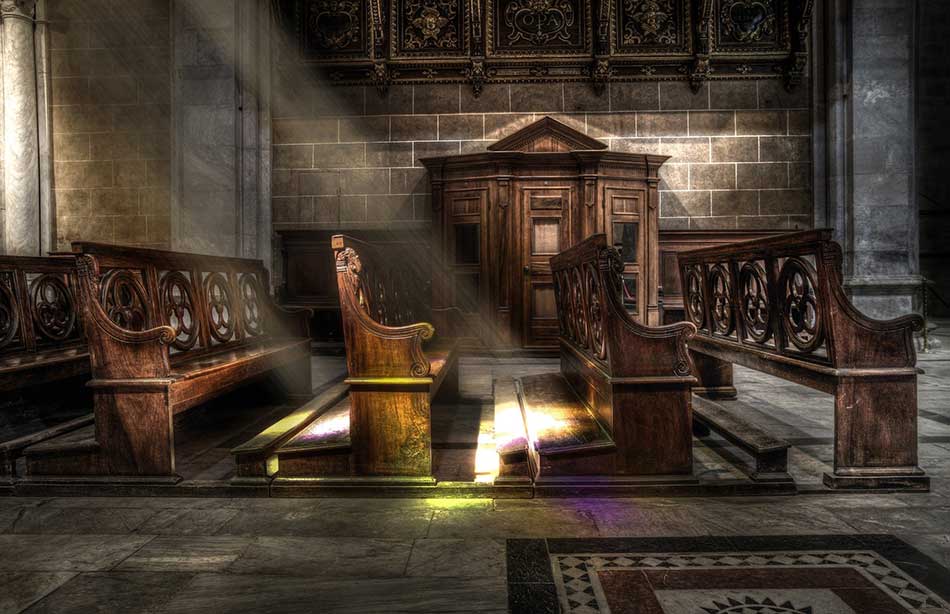 Contact us for a free church heating system quotation
Christopher Dunphy Ecclesiastical Ltd
9 Salmon Fields Business Village
Royton
Oldham
OL2 6HT