Church Heating Installation in Workington
Church Heating Systems Installed in Workington
Christopher Dunphy Ecclesiastical specializes in church heating services. The company is resolutely focused on its specialty, and does not work with warehouses and homes. CDE's expertise in the heating of churches, be they Victorian-era masterpieces or modernized homes of the heart, has been honed over 40 years of history and hard work. The company tailors its designs and solutions to each task, to each church and each town it serves. CDE understands the needs of anyone and anything that would benefit from the company's mastery of church heating systems.
Many issues can crop up in renovating a building as much as a heating system requires. The cost and power of heating can also create problems of a sort. CDE understands the financial and regulatory side of church heating installation, as well: be it VAT exemptions or funding, CDE will do its utmost to avoid squandering a church's finances. And whether it is laws from all around the country, or by-laws specific to the town of Workington, CDE understands what it can and must do to meet safety regulations, fulfill its legal obligations, and give its clients peace of mind.
Call us today for a quote or to arrange a survey.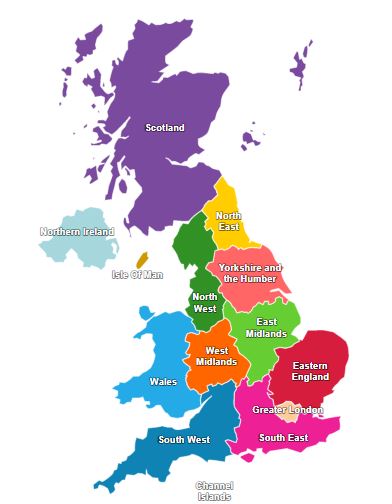 Contact us for a free church heating system quotation
Christopher Dunphy Ecclesiastical Ltd
9 Salmon Fields Business Village
Royton
Oldham
OL2 6HT