Church Heating Installation in Worcester
Church Heating Systems Installed in Worcester
Christopher Dunphy Ecclesiastical are a company with over 40 years expertise in the specialist field of supplying church building heating bespoke solutions. Their unique, best in class expertise in this area renders Dunphy the top choice for churches of all denominations in the Worcester area that are in the process of renewing their heating systems in compliance with modern heating standards. The company's services are entirely targeted at working in church buildings, Dunphy has successfully upgraded the heating of ancient medieval monoliths, Victorian houses of worship, mid 20th century temples of modernity and simple rural chapels. Each building has been treated and upgraded with the utmost levels of care and respect for the church's sanctity. All work is carried out with full consultation with the church leadership. Christopher Dunphy Ecclesiastical has no contractual loyalty or affiliation with manufacturers and suppliers of heating components. This independence is to ensure that the company can act with utmost independence and integrity in the choosing of heating components.
Dunphy closely interacts with key statutory organisations like English Heritage and the Victorian Society to ensure that best practices in respecting the historical and architectural heritage of Worcester church buildings are preserved in designing bespoke church heating solutions. Decisions regarding fuel mix are made following an expert consultant report. The report intends to give priority to conformity with environmental and building regulations and best practices in its design and installation of heating systems for Worcester churches. All the company's highly trained engineering contractors are wholly GAS safe registered. The engineers are instructed to plan their program of installation and refurbishment around regular church events and activities like weddings, services and funerals.
Call us today to organise a survey for your church.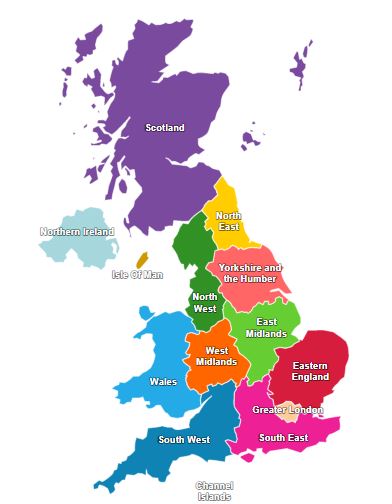 Contact us for a free church heating system quotation
Christopher Dunphy Ecclesiastical Ltd
9 Salmon Fields Business Village
Royton
Oldham
OL2 6HT