Church Heating Installation in Wiltshire
Church Heating Systems Installed in Wiltshire
Wiltshire has more than 500 churches and chapels and is renowned for its ancient links to the religious side of the British lifestyle and rolling chalk hillsides, with remains of ancient British Iron Age and Bronze Age encampments and hill forts across the county. The chalk hills of Wiltshire are where the famous White Horse is situated and locals pop into Bath and Bristol on a regular basis.
CDE is proud to offer heating upgrades, renovations and installations to any of the Wiltshire churches or chapels and can provide testimonials for interested customers, if required. We understand how important the local church or chapel can be to any community, also the difficulties that can be experienced by congregations at times due to the ancient heating systems installed within our churches.
Our survey team will call to inspect your heating system prior to committing to any job and discuss the best possible ways we can incorporate our heating works into the activities of your church, without causing any disturbance to church services in the building. Where regular meetings, clubs or groups meet in the church, we aim to minimize any disturbances and you can rest assured that all our workmen, fitters and professionals will ensure members of the congregation are treated with the utmost respect and all our work is covered professional guarantees and indemnities.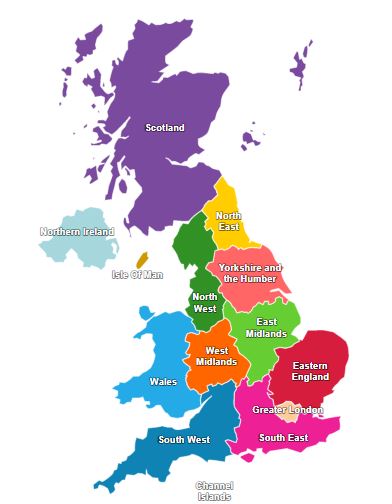 Contact us for a free church heating system quotation
Christopher Dunphy Ecclesiastical Ltd
9 Salmon Fields Business Village
Royton
Oldham
OL2 6HT