Church Heating Installation in Warwick
Modern Church Heating Systems Installed in Warwick
For over 40 years Christopher Dunphy Ecclesiastical has been providing bespoke heating systems to churches. This unique level of expertise is brought to Warwick and the surrounding area by our dedicated, Gas Safe registered engineers. Regardless of location, size and historical significance, Christopher Dunphy Ecclesiastical can bring their expertise to provide an impartial heating solution that suits your needs.
As a company dealing solely in church heating installations since the 1970s we can survey, install and maintain an efficient and sustainable system to meet today's environmental concerns. We are sensitive to the services and activities within the church, to which our methodical planned approach takes full account. A senior consultant will visit the church to assess the current heating system before providing a detailed proposal that includes design, fabric, fuel type and legislative matters. Christopher Dunphy Ecclesiastical is a nationwide company that has built up a reputation across denominations.
Christopher Dunphy Ecclesiastical have expert knowledge of legislation and building regulations. We can also advise on VAT exemption, available grants and any other issues that may be relevant to installations in Warwick and the surrounding area. We work closely with diocesan organisations, plus groups such as English Heritage and The Victorian Society to provide designs and solutions that comply with all legal and binding legalisation for the church building involved.
Christopher Dunphy Ecclesiastical comply with all current environmental legislation to deliver a heating system that meets standards of efficiency, sustainability and affordability.
Contact us today for a quote or to arrange a survey.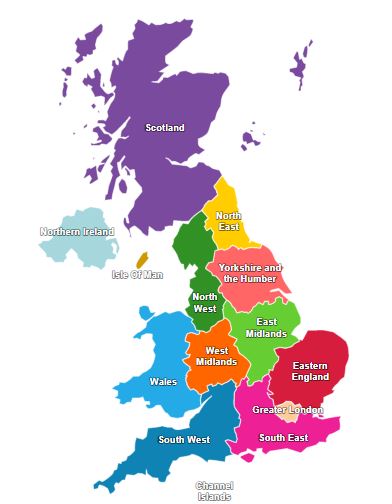 Contact us for a free church heating system quotation
Christopher Dunphy Ecclesiastical Ltd
9 Salmon Fields Business Village
Royton
Oldham
OL2 6HT