Church Heating Installation in
Stratford Upon Avon
Expert Church Heating Installation in Stratford Upon Avon
Christopher Dunphy Ecclesiastical has managed and maintained the churches of Shakespeare's birth town since 1973. Chris Dunphy, owner and founder, takes pride in offering unrivalled church heating in Stratford Upon Avon. The team skillfully survey, install and maintain each church heating system with the utmost care and professionalism.
Our installation options include oil heating, heat pumps, electric heating, bio-mass boilers, natural gas and propane gas heaters. We have experience in all aspects of church heating installation – from cathedrals all the way down to historic church halls. We like to think that our extensive list of testimonials reflect the expertise and value that we bring to each installation.
At Christopher Dunphy Ecclesiastical, we never tire when it comes to the search for quality products in the market. We carry out an all-inclusive survey to know the most reliable heating products in the market without any favour. We have no affiliation with any product manufacturer, making us the best in the installation of high-standard and durable materials. CDE has always cooperated with statutory bodies and diocesan organizations to ensure that we follow all the required rules and regulations.
Call us today to organise a survey for your church.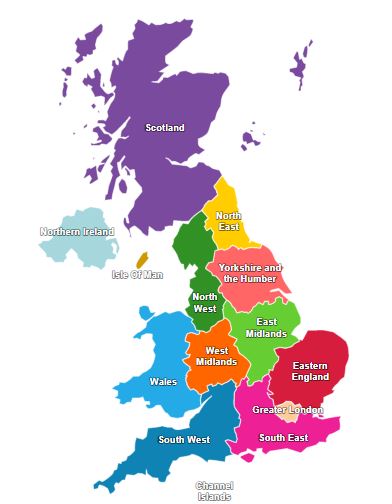 Contact us for a free church heating system quotation
Christopher Dunphy Ecclesiastical Ltd
9 Salmon Fields Business Village
Royton
Oldham
OL2 6HT