Church Heating Installation in Stourbridge
Modern Church Heating Systems Installed in Stourbridge
Chris Dunphy has been looking after the church heating of Stourbridge since 1973. He personally supervises all church heating installations – from small country churches to full size cathedrals. No job is too big or too small for Dunphy Church Heating Installation. Chris and his team take pride in thoroughly surveying, installing, and maintaining the heating systems in churches – so quality and skill are always guaranteed.
So what type of church heating installation in Stroubridge can we offer? Our current services include oil heating, heat pumps, electric heating, bio-mass boilers, natural gas heaters, propane gas heaters and the ever-popular eco-friendly solar panel heating option! Not matter what you choose, Dunphy's are the perfect choice for church heating installation in Stourbridge.
Dunphy Church Heating Installation in Stroubridge work alongside several organisations including the English Heritage, the Victorian Society and various diocesan organisations so you can be reassured we only work to the highest of standards. Dunphy Church Heating Installation in Stourbridge will always take into account building regulations, grant funding, legislation and VAT exemption. We work within local legislation and perform heating surveys – preserving the rich heritage of historical Stourbridge while providing a high quality service. At Dunphy Church Heating Installation we carry out full surveys and produce design and technical solutions that follow all the necessary and appropriate legislation with the building in question.
Warm up your congregation today with professional church heating installation in Stourbridge. Ring 01706 522 702 to book your survey.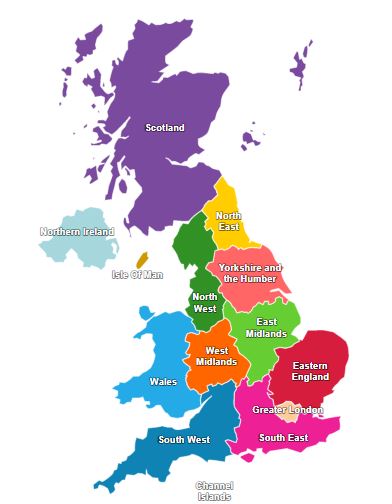 Contact us for a free church heating system quotation
Christopher Dunphy Ecclesiastical Ltd
9 Salmon Fields Business Village
Royton
Oldham
OL2 6HT