Church Heating Installation in Solihull
Church Heating Systems Installed in Solihull
For over 40 years, Christopher Dunphy Ecclesiastical has specialised in keeping the country's congregations warm. Formed in 1973 in Littleborough, Lancashire by Chris Dunphy, the company quickly gained a reputation for excellence in the specialist field of ecclesiastical heating systems. As a highly experienced heating engineer in his own right, Chris was soon being consulted and commissioned to design and install cost effective forms of heating across a broad spectrum of places of worship. In 1979 Christopher Dunphy Ecclesiastical installed the heating system in Salford Cathedral. Following other successful installations, which gained the company 'highly commended' awards, CDE went national in 1987.
At Christopher Dunphy Ecclesiastical, we never tire when it comes to the search for quality products in the market. We carry out an all-inclusive survey to know the most reliable heating products in the market without any favour. We have no affiliation with any product manufacturer, making us the best in the installation of high-standard and durable materials. CDE has always cooperated with statutory bodies and diocesan organizations to ensure that we follow all the required rules and regulations.
Call us today to organise a survey for your church.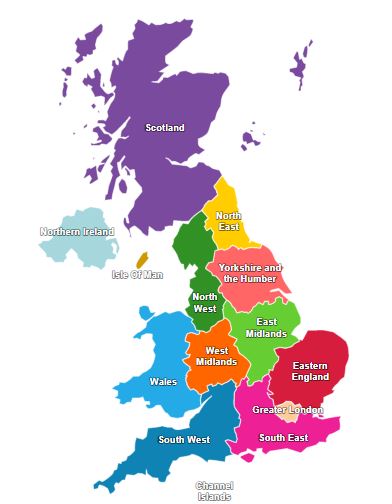 Contact us for a free church heating system quotation
Christopher Dunphy Ecclesiastical Ltd
9 Salmon Fields Business Village
Royton
Oldham
OL2 6HT