Church Heating Installation in Rochdale
Bespoke church heating solutions in Rochdale
Christopher Dunphy Ecclesiastical provide expert bespoke heating solutions for churches in the Rochdale area and nationwide. With over 40 years experience we specialise in meeting each churches needs with no loyalty to any suppliers, offering an impartial bespoke service. After opening in 1973, we've helped hundreds of churches across the country find the right heating solution.
CDE's expertise in installation, surveying and installation of heating systems mean we have a reputation for a reliable, knowledgeable and professional service. With experience in both old and new builds, oil, natural gas and all other fuel types, we're the first choice for keeping you warm.
Christopher Dunphy Ecclesiastical specialise in working only with churches, meaning we understand the unique challenges that can bring. We're are confident working within the law and legislation surrounding each building, and working with organisations such as the Diocesan Advisory committee and English Heritage to provide heating systems that leave everyone happy.
CDE offer a fully bespoke service meaning you can be confident that we're compliant with building regulations, grant funding and VAT exemption that apply to your building. Each survey we carry out will include a full design, necessary structural alterations, insulation requirements and recommendations for the most cost efficient fuel type for you.
Please to contact us for a survey or no-obligations quote.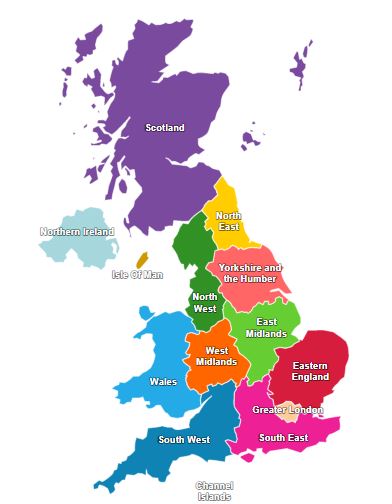 Contact us for a free church heating system quotation
Christopher Dunphy Ecclesiastical Ltd
9 Salmon Fields Business Village
Royton
Oldham
OL2 6HT