Church Heating Installation in Nottinghamshire
Church Heating Systems Installed in Nottinghamshire
The unusual architectural features of a church building means that only an expert heating installer can do the job effectively. Christopher Dunphy Ecclesiastical has earned a reputation over its 40 years in the industry as the first choice when it comes to heating your church. Since the 70s CDE have been successfully fitting heating systems in churches throughout Nottinghamshire and keeping these unique structures warm. From picture postcard village churches to grander structures found all around the towns of the UK, Christopher Dunphy Ecclesiastical offers a firs rate service and makes its recommendation based on the true needs of the building. Not being connected to to any particular fuel supplier or systems manufacturer means that recommendations are made made on genuine structural considerations and not for the promotion of any particular company.
Older buildings are not easy to heat as modern buildings and this is particularly true of churches with their unique needs. No two churches are quite the same. With 40 years of experience CDE has built up an impressive pool of knowledge when it comes to knowing which system works best in heating the very unique needs of each individual church. Not only do they have extensive knowledge of underfloor heating systems, boiler installation, pumps and convector heaters, but they are also familiar with building regulations and have a working knowledge of grants, funding options and VAT exemption that could all significantly have a bearing on which heating system to choose. Choosing CDE to supply your church's heating system means you are choosing a company with a track record of meeting the heating needs of the very unique needs of each individual church.
Contact us today to arrange a survey or quote.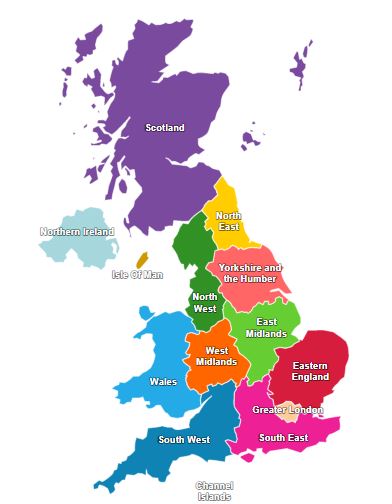 Contact us for a free church heating system quotation
Christopher Dunphy Ecclesiastical Ltd
9 Salmon Fields Business Village
Royton
Oldham
OL2 6HT