Church Heating Installation in Leek
Church Heating Systems Installed in Leek
Christopher Dunphy Ecclesiastical have over 4 decades experience in the specialist field of providing church building heating advice and installation. Christopher Dunphy Ecclesiastical's unique expertise in church heating solutions makes the company an ideal solution provider for churches of any creed or stripe in the Leek area that wish to modernise their heating systems in accordance with 21st century standards. Dunphy's services are exclusively focused on church buildings, they have upgraded imposing medieval monoliths, Victorian era Cathedrals, mid twentieth century contemporary city based structures and country chapels, all with equal levels of surpassing care and due reverence for the integrity of the churches and the expressed desires of parishioners and parochial and diocesan level church leaders. Christopher Dunphy Ecclesiastical has no connection or binding contracts with any heating appliance industry maker or trade supplier, ensuring that Dunphy can act with total independence and impartiality when selecting key heating parts and components for Leek area churches.
Christopher Dunphy Ecclesiastical is in regular consultation with statutory organisations like English Heritage and the famed Victorian Society to ensure that the structural heritage and integrity of the place of worship is preserved and respected when designing the bespoke heating solution. Fuel mix decisions are only executed following an expert consultative report which aspires to place UK ecological and construction regulations and standard practices in a pre-eminent place when designing and installing contemporary heating systems in Leek church buildings. All the company's engineers are entirely GAS safe registered workers and are instructed to tailor a program of installation that is planned around key church events and activities such as worship services, weddings, funerals and other events.
Call us today to organise a survey for your church.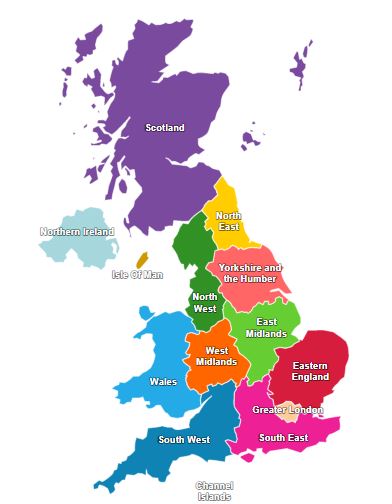 Contact us for a free church heating system quotation
Christopher Dunphy Ecclesiastical Ltd
9 Salmon Fields Business Village
Royton
Oldham
OL2 6HT