Church Heating Installation in Kendal
Modern Church Heating Systems Installed in Kendal
Christopher Dunphy Ecclesiastical has over 40 years experience in installing church heating systems. This unique expertise from our dedicated, gas safe engineers can provide modern, bespoke heating systems to Kendal and the surrounding area. CDE have no association to appliance manufacturers, and can provide an impartial assessment and report to find the heating system that meets the needs of the church buildings. No company has greater expertise in such a specialised area, and regardless of building size, shape or historical importance, CDE can survey, install and maintain an efficient and sustainable heating system. Our methodical approach follows a planned program that takes in to account church services and activities. The company has a nationwide reputation for expertise across the denominations.
Working closely with diocesan organisations and groups such as English Heritage and the Victorian Society, CDE are fully aware and knowledgeable of the building regulations, legalisation and grant funding available for heating installations in Kendal. This means that we are able to provide surveys, designs and technical solutions that comply with all binding legislation. After a visit from a senior consultant, a detailed proposal will be supplied that takes in to account fuel type, fabric and building design.
Contact us today to arrange a survey and quote.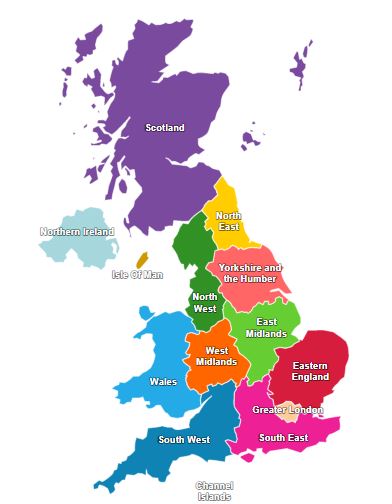 Contact us for a free church heating system quotation
Christopher Dunphy Ecclesiastical Ltd
9 Salmon Fields Business Village
Royton
Oldham
OL2 6HT