Church Heating Installation in
Greater Manchester
Church heating systems in Greater Manchester
For over 40 years, Christopher Dunphy Ecclesiastical, has been installing and maintaining church heating systems all over Greater Manchester. With their intimate knowledge of church buildings of all denominations, Christopher Dunphy will provide a bespoke heating system designed specifically for your church building. Whether a modern structure or listed building is immaterial, the heating system will be designed for efficiency, and cost effectiveness, based on your particular requirements.
Here in Greater Manchester we appreciate the diversity of the many different religions, and the buildings used for worship. We don't provide a one size fits all system, or promote one particular type over another. We survey your building, and design the best heating system fit for purpose. As a company founded to specifically fill a niche for heating buildings of public worship, where expertise was sadly lacking, we have built a portfolio of successful installations which is second to none.
As with churches across the country, many in Greater Manchester date back to the 1800's. When we at Dunphy Ecclesiastical survey a property for its heating requirements, we work with the likes of the Victorian Society, English Heritage, the different Diocese, and local authorities, to ensure all building requirements and regulations are met.
Our survey also covers insulation requirements, structural alterations, and all binding legal legislation, pertaining to the building. The possibility of any available grants, and whether VAT exemption applies are also included. Our final design and technical drawings will provide for the most cost effective system for the building, including fuel types and applicable tariffs.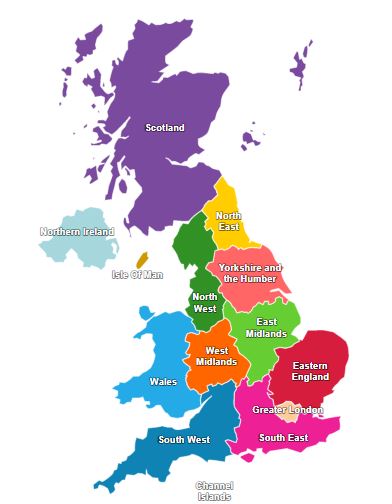 Contact us for a free church heating system quotation
Christopher Dunphy Ecclesiastical Ltd
9 Salmon Fields Business Village
Royton
Oldham
OL2 6HT