Church Heating Installation in
East Sussex
Selecting the Right Heating Installation for Your Church in East Sussex
Christopher Dunphy Ecclesiastical has been involved in providing heating solutions for East Sussex churches since 1973. From smaller properties to true masterpieces of architecture, the needs of the customer will be reflected in our hands-on approach. Part of our reputation revolves around the types of solutions that are available. A handful of examples include (but are certainly not limited to):
Boilers
Radiant (underfloor) heating
Convector heating systems.
We are likewise able to adapt our solutions around the existing architecture. This is important for older properties which are known for their historic beauty. All of our staff are Gas-Safe registered and boast only the highest levels of expertise within this unique field.
One of our senior consultants or even Mr. Christopher Dunphy himself will first visit the property to evaluate the existing heating system and provide a transparent assessment. As we are not associated with any third-party manufacturer, all conclusions reached will be completely objective. Also, we have kept abreast of the most relevant codes and regulations within the East Sussex community. These are always taken into account during the final recommendation. We will thereafter mould our responsibilities around the needs of the church; concerning ourselves with the most amenable schedule and what times will be convenient for our professionals to efficiently complete the process. Feel free to contact us should you wish to learn more.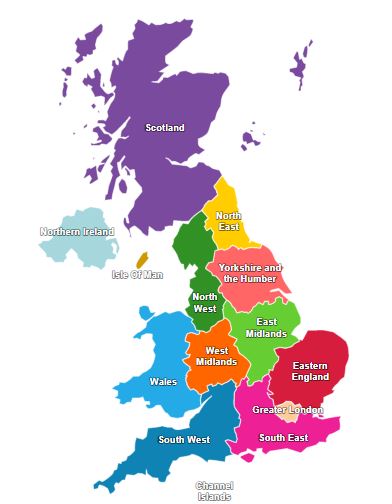 Contact us for a free church heating system quotation
Christopher Dunphy Ecclesiastical Ltd
9 Salmon Fields Business Village
Royton
Oldham
OL2 6HT