Church Heating Installation in Dudley
Bespoke Church Heating Installed in Dudley
Churches are places of warmth and happiness and Christopher Dunphy Ecclesiastical has been making sure they stay that way since 1973. Whether the church in need of that heating upgrade is new or old, classic or contemporary we offer up to date and efficient heating systems to the needs that you require.
We specialise in the installation process as well as surveying and maintaining churches and church buildings in and around the Dudley area as well as nationwide. Given that we deal in this field alone, we offer nothing but expertise as well as value for money in every aspect of ensuring your local church is heated correctly and a warm environment for all.
Working alongside conservation organisations such as English Heritage and the Victorian Society, CDE undertake all work with local and national building regulations, legislation, grant funding and VAT exemption in mind to ensure that each project is dealt with the correct precautions and information in mind. Once this information has been taken into consideration, plans are then drawn up again complying with all legal and local legislation and alerting you of any structural alterations that may be required. This ensures that your Church is not only warm but that Dudley is kept just the way you like it, and that none of that Black Country feel that makes your Church so unique disappears through your new heating system.
Contact us today for a quote or to arrange a survey.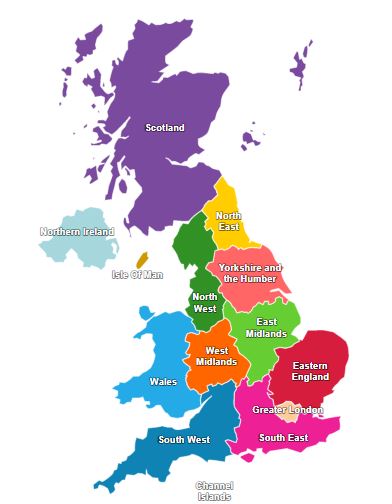 Contact us for a free church heating system quotation
Christopher Dunphy Ecclesiastical Ltd
9 Salmon Fields Business Village
Royton
Oldham
OL2 6HT