Church Heating Installation in Derbyshire
Bespoke Church Heating Systems Installed in Derbyshire
Christopher Dunphy Ecclesiastical have been providing the highly specialist service of keeping churches warm and well heated in the Derbyshire area for four decades now. Churches come in all shapes and sizes and are notoriously difficult to heat, but CDE's 40 years of experience has given them the expertise to provide a first rate service when it comes to this specialist and technical field. Their wide range of experience with various styles of church, whether it be a small village building or a more august looking town church, has earned them the reputation as the first port of call when it comes to keeping churches warm and well heated in Derbyshire. Another thing to bear in mind is that CDE is not connected to any particular fuel supplier or manufacturer, so you know that when your church is assessed there will be no vested interests when comes on the decision made to heat your church.
CDE's extensive experience means that when it comes to installing quality church heating systems they are perfectly placed to recommend and install a system that is truly to your needs. Their extensive knowledge of building regulations means they are also able to offer the best solutions from a legal standpoint. But CDE's knowledge extends further. Given their familiarity with grant funding options and VAT exemptions that may be open to you, they can make a recommendation that is also economical. When you choose Christopher Dunphy Ecclesiastical to heat your church building, you can be sure you're dealing with a company that has earned its reputation through hard work and that for good reason is second to none.
Contact us today to arrange a survey or quote.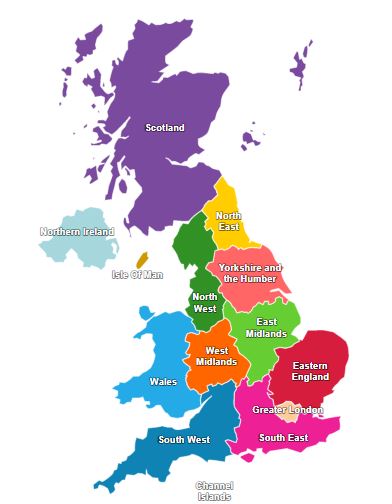 Contact us for a free church heating system quotation
Christopher Dunphy Ecclesiastical Ltd
9 Salmon Fields Business Village
Royton
Oldham
OL2 6HT