Church Heating Installation in Coventry
Church Heating Systems Installed in Coventry
For over 40 years, Christopher Dunphy Ecclesiastical has been at the forefront of the design, supply and installation of high-efficiency heating systems in Coventry churches. We take great care in the selection of our systems to ensure that they offer quicker heat up times whenever they are used. With vast experience in the heating industry, we have what it takes to provide a flawless heating system in any church. Our service continues to improve daily to ensure that we incorporate modern technology and at the same time solve emerging issues in heating. In case there is the need to replace or repair an old heating system, CDE is always a call away. We respond immediately to any emergency need by sending our professionals to any required location in Coventry.
At Christopher Dunphy Ecclesiastical, we never tire when it comes to the search for quality products in the market. We carry out an all-inclusive survey to know the most reliable heating products in the market without any favour. We have no affiliation with any product manufacturer, making us the best in the installation of high-standard and durable materials. CDE has always cooperated with statutory bodies and diocesan organizations to ensure that we follow all the required rules and regulations.
Call us today to organise a survey for your church.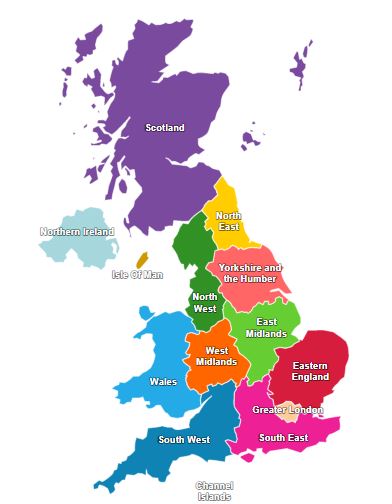 Contact us for a free church heating system quotation
Christopher Dunphy Ecclesiastical Ltd
9 Salmon Fields Business Village
Royton
Oldham
OL2 6HT