Church Heating Installation in Cheshire
Bespoke Church Heating Systems Installed in Cheshire
Christopher Dunphy Ecclesiastical have been providing bespoke heating services to churches across the UK since 1973. Our ethos of offering a service tailored to your building and requirements means we take the time to find the right heating solution for you. Here at CDE we specialise only in churches, be they modern or historic builds, this means we have a wealth of experience in keeping you warm and over 40 years worth of satisfied customers.
Our installation, surveying and maintenance of heating systems in the Cheshire area, and across the country, have built Christopher Dunphy Ecclesiastical a reputation for reliable and professional expertise. Our knowledge of all fuel types and pressure systems makes us the number one choice for all diocese and denominations nationwide.
Christopher Dunphy Ecclesiastical are experts in working with English heritage, the Victorian society, the Diocesan Advisory Committee and other organisations to produce heating solutions compliant with the unique legal and binding legislation for each church. CDE's long history working with churches means that all our heating surveys are mindful of building regulations, grant funding, legislation, and VAT exemption.
Each survey we produce is a complete design and offers technical solutions bespoke to your requirements. Our reports include information on structural alterations if required, insulation requirements, and an exploration of the most cost effective fuel type and tariff for your church.
Contact us today to arrange a survey or quote.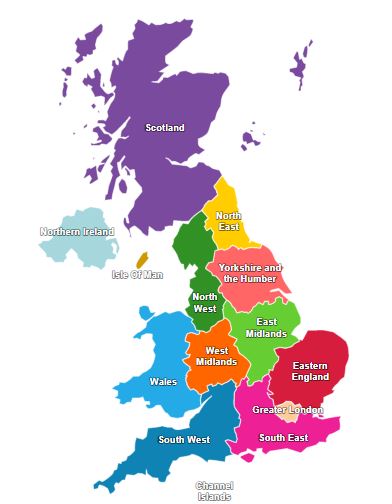 Contact us for a free church heating system quotation
Christopher Dunphy Ecclesiastical Ltd
9 Salmon Fields Business Village
Royton
Oldham
OL2 6HT