Church Heating Installation in Bury
Church Heating Systems Installed in Bury
When it comes to efficient and cost-effective church heating installation services in Bury, Christopher Dunphy Ecclesiastical is pleased to be able to offer our services. For well over 40 years, we have provided bespoke heating to a number of churches throughout the North West. One of the more challenging aspects of this work arises from the fact that the needs of each church in Bury can be significantly different. Whether we are referring to a structure hundreds of years old or its modern counterpart, the requirements of the client must always be met. Through the employment of highly trained technicians alongside a proprietary knowledge of the latest heating systems, all of our customers can rest assured that they are receiving nothing less than top-notch assessments, services and installations. We are simply not satisfied with anything less.
Legislation and regulations are strictly adhered to during our initial heating surveys. Not only does this guarantee that all churches will adhere to the latest codes, but we are able to meet the discrete needs of local historical societies if applicable. Working with CDE ensures you are in safe hands.
Get in touch today to arrange a survey for your church.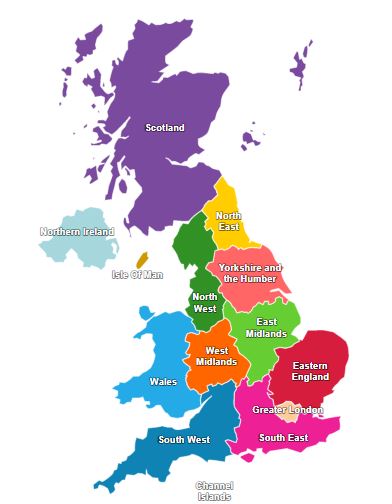 Contact us for a free church heating system quotation
Christopher Dunphy Ecclesiastical Ltd
9 Salmon Fields Business Village
Royton
Oldham
OL2 6HT