Church Heating Installation in Blackburn
Church Heating System Installation in Blackburn – Complying With Regulations
Christopher Dunphy Ecclesiastical (CDE) is a business that is highly experienced in the installation of heat pumps in churches. The company installs high quality heating systems that are adjusted to suit the needs of every church premise in Blackburn. To facilitate this, we work with you from the word go to help you obtain the right solution based on your financial ability. Considering that we have worked in this field for 40 years, you can be ascertained of consistency in the quality of our work. Remember, even though a heating system in the church will be used lesser than one installed in a home or office, getting a suitable one fitted by a qualified company such as CDE can go along way into helping you evade unnecessary repair and even replacement costs. Put simply, our experience makes us a leader in this field and by contracting us, you can be confident that any spending you do will be justified.
Prior to installing any system, we look into the product details to verify if it meets the set quality standards. We also make it our job to keep up with government and environmental regulations on heating systems so that we are able to advise you on compliance without making you stretch your budget. What's more, we conduct heating surveys to help you get informed on what to set up to limit risks and unnecessary costs. Without a doubt, our professionalism and expertise cannot be surpassed by any other heating system installers in Blackburn.
Get in touch with us today to organise a survey or make an enquiry.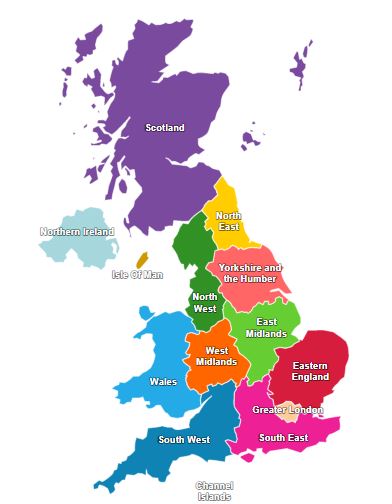 Contact us for a free church heating system quotation
Christopher Dunphy Ecclesiastical Ltd
9 Salmon Fields Business Village
Royton
Oldham
OL2 6HT