Church Heating Installation in Bedworth
Professional Church Heating Installation in Bedworth
Christopher Dunphy Ecclesiastical have been heating churches across the country for over 40 years. Since 1973, CDE have brought their first-rate expertise and impartial advice to hundreds of happy customers, helping keep churches warm throughout the UK. From new builds, to centuries-old cathedrals, CDE have unrivalled experience in surveying of sites, installation of heating systems and ongoing maintenance for churches across Bedworth, Warwickshire and the UK.
With over four decades worth' of experience, Christopher Dunphy Ecclesiastical provide advice that comes from genuine experience, helping find the right heating systems for every site. Whether it's a modern church, medieval site or contemporary urban space, CDE will advise on what each project really needs, helping meet deadlines and keep budgets down.
CDE have worked with some of the biggest diocesan organisations and statutory bodies in the UK, bringing practical knowledge and industry-leading experience to every customer. Thanks to our work with the English Heritage and Victorian Society, we can bring unrivalled insights and advice when it comes to surveying sites, pursuing grant funding for heating projects, and helping identify any VAT savings to be made. We're there from project inception, through to completion, ensuring projects stay on the right side of building regulations and the latest legislations. Speak to us today for more information or to arrange a survey in Bedworth or Warwickshire, and one of our expert surveyors will help flag any required alterations to site or specific installation requirements, as well as outline the most cost-effective and suitable heating installation solution for every project.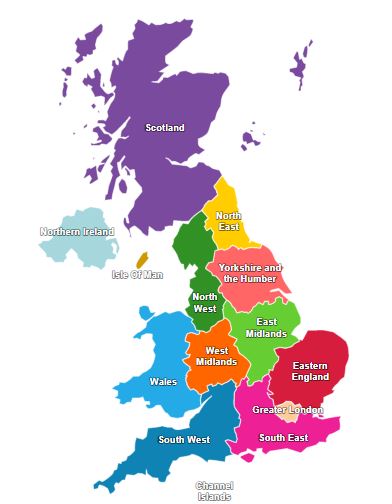 Contact us for a free church heating system quotation
Christopher Dunphy Ecclesiastical Ltd
9 Salmon Fields Business Village
Royton
Oldham
OL2 6HT