Church Heating Installation in Accrington
How does Christopher Dunphy Ecclesiastical Deliver the Best Heating for Churches in Accrington?
Christopher Dunphy Ecclesiastical is your first port of call if you're planning to upgrade the heating system in your Accrington church. We are experts in providing the best heating systems for churches and can provide you with a dedicated heating installation that is easy to operate and relies on the most modern technologies to ensure your congregation remains warm and cozy at any time of year. We have been installing heating systems in UK churches for over 40 years now, and have the professionalism to deal sympathetically with your church architecture and heritage, while updating antiquated heating systems that rely on more expensive fuels. When you choose a church heating installation from Chris Dunphy and our team of heating and architectural specialists you're choosing to fit systems that can be adapted to the particular needs of your unique church, irrespective of the age or size of your church.
We know the importance of your Accrington church to the local community and our professional design and heating expertise means your church will still be open for business while your modern heating system is fitted into the building. You can be confident that our team of workers will give you a planned installation programme that is fully compliant with all your local Accrington planning and legislative requirements, while your congregation will appreciate the sensitivity and respect displayed by our fitters and employees as the works are carried out.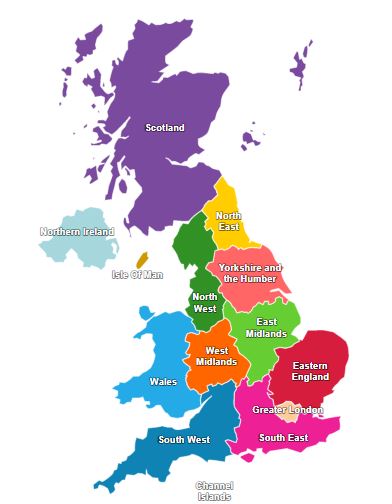 Contact us for a free church heating system quotation
Christopher Dunphy Ecclesiastical Ltd
9 Salmon Fields Business Village
Royton
Oldham
OL2 6HT